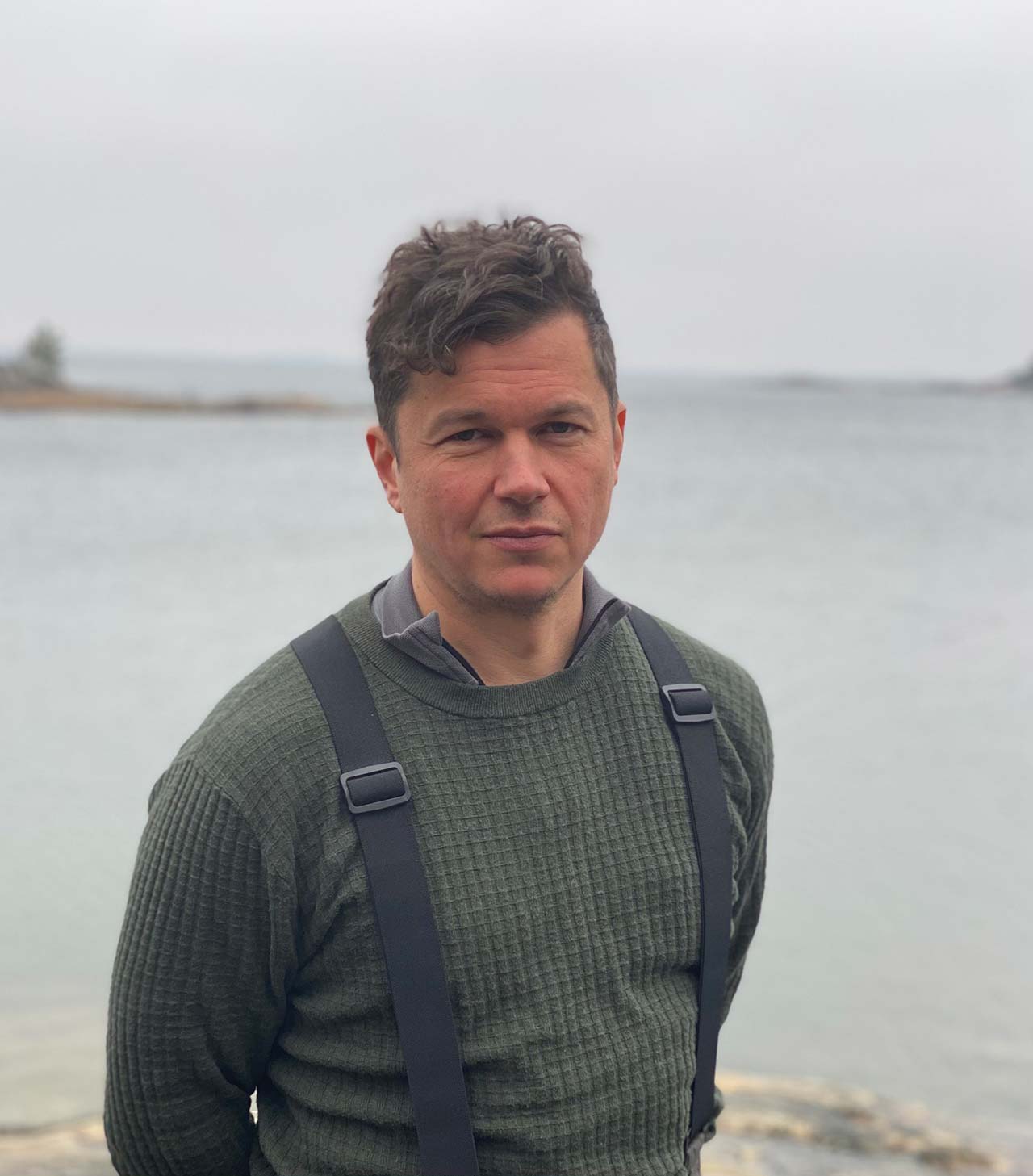 Samppa Lappalainen
JKMM Chief Executive Officer, Architect
Samppa Lappalainen (born 1976) serves as the CEO at JKMM Architects, one of the biggest architecture offices in Finland. In this position, Lappalainen has a key role in bridging the various interests of different stakeholders - helping both developers and investors to achieve their goals while creating high quality architecture and meaningful urban areas.
Lappalainen believes in using architecture as a driver for creating sustainable societies. As the CEO of JKMM, his vision is to build an organizational culture of collaboration and trust, where individuals are empowered to make decisions and self-organize, and where happiness at work is valued.
Lappalainen started his professional career in 2005 by establishing his own architect's studio. Since then, he has worked as a designer in several fields of design from luxurious private homes and historical refurbishments to sustainable development and urban culture. Aside from being a designer, he has also worked as a director within major Nordic construction company and in a company developing urban hubs for culture, co-working, and well-being.
Lappalainen holds a Master's degree in Architecture from Helsinki University of Technology (Aalto University since 2010) in 2006 and has attended leadership training in Aalto University Executive Education in 2015-2017.
Tel. +358 50 364 5787